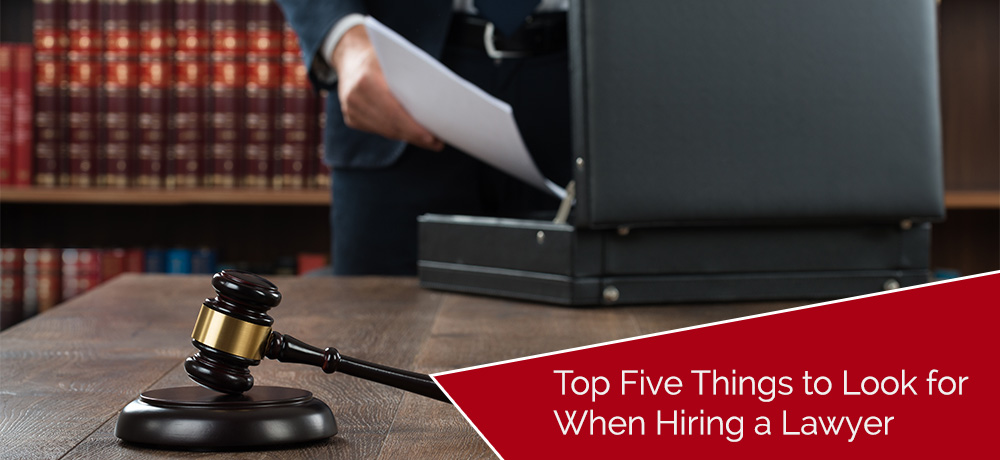 Legal matters can be an additional stress to your daily schedules. You may be undergoing a divorce, adopting a child, planning your estate, starting your own business, buying or selling real estate, or a victim of negligence and forms of abuse such as medical malpractice, motor vehicle accident, personal injury, and fraud. Each issue is complex and requires the skills and expertise of a legal professional.
CLICK HERE TO READ THE FULL ARTICLE »
---
If you are planning to start a business, it's important to spend some time researching the legal aspects of your given industry. In the United States there are legal regulations and restrictions for all businesses.
CLICK HERE TO READ THE FULL ARTICLE »
---
CLICK HERE TO READ THE FULL ARTICLE »
---